I am busting with pride at the writing you've done in just a short time: truly amazing. Writing is not about "school" — writing is life. If you would like to keep writing over the summer into high school and beyond, check back here for inspiration, ideas, etc., and please — post your own!
One way to keep inspired to create is to look through images, and curate (collect) your own, and come up with story starters.
Here are some links that will get you going:
Up from the gutter…. (this is where I put some ideas with prompts)
Pinterest: search for writing images, writing, etc.

Look up Picture Prompts in Google, too.
Look up writing prompts, journal ideas, etc.
Get another composition notebook or cool journal and challenge yourself to write every day.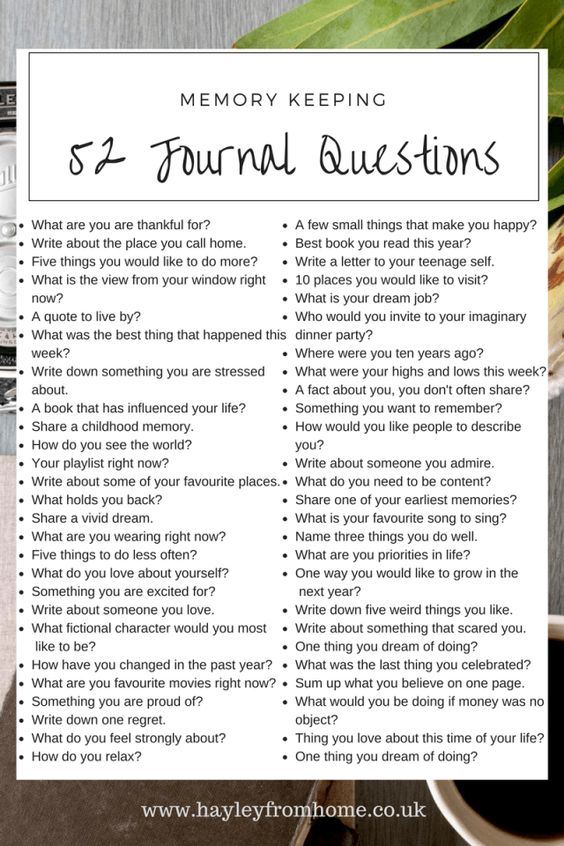 And–start and keep your own blog going.