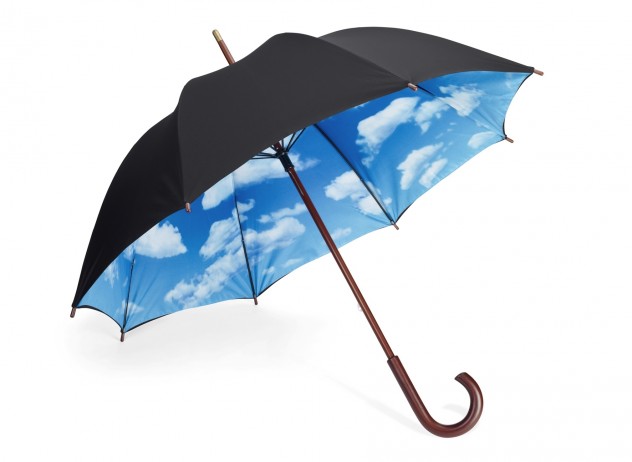 This month's writing contest/challenge comes in the form of "April Fools' 30" – thirty writing prompts.
Here are the rules:
You must post directly to this site. If you don't have access, e-mail me and I'll give you the user code.
You must post every day in April. Your posts can include:

Poetry (including short haikus)
Short stories
Vignettes
Drabbles

But mostly poetry: 15/30 posts at minimum must be in the form of some kind of poetry.

Can you post twice in one day, and then skip a day? Yes.
Do you have to use the prompts? Yes– that's the tricky part. You may choose one prompt to do something on your own, but otherwise use these prompts.
Can the posts include other poets' work? Yes, if you write a response why that poem relates to the topic. The majority of your posts must be original work.
NOTE: #7: do not discuss tattoos. You can write about someone else's tattoo, or why people get them, but not your own.
Motivation? Prizes. Who gets them? Top ten 'posted every day marathon' writers: the next posters will receive a token of writing appreciation. But real writers don't need prizes — it's just for fun.